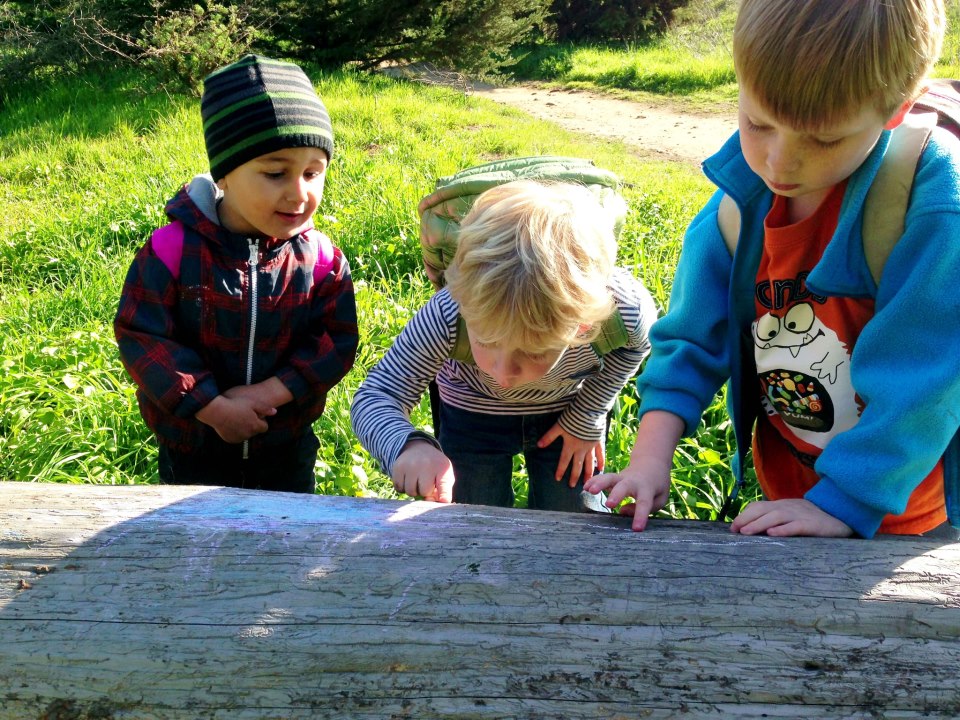 About
Art+Nature Enrichment for Children in San Francisco. Focuses on growing and expanding your child's awareness of possibility through the creative exploration of nature using an artistic lens. Established in 2011, Art+Nature classes & camps are entirely outdoors in the Presidio where children spend the day drawing, sculpting, and painting while discovering flowers, ladybugs, and pinecones.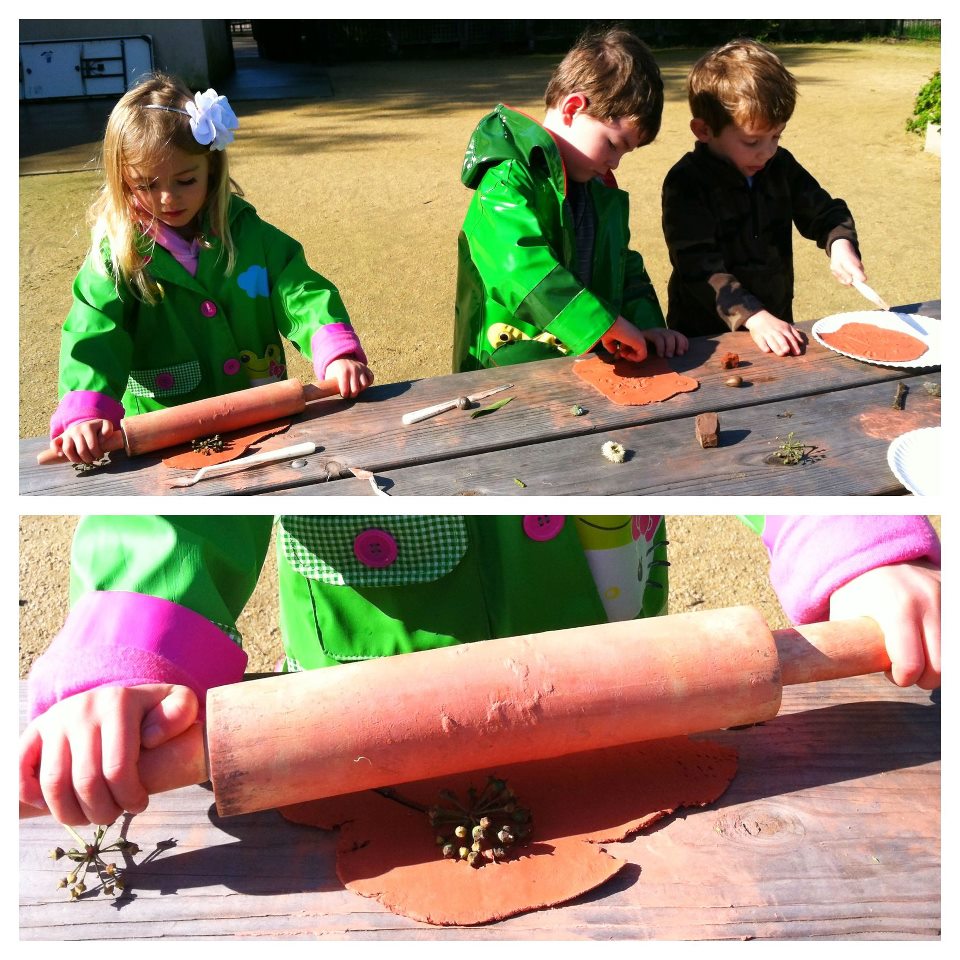 Services Offered
Art+Nature
Art+Nature is about safety, discovery, creativity & providing your child with ample opportunities to explore and expand their world and imagination.
100% Outdoors (rain or shine!)
Small child to adult ratios
Photos of your child's ...