About
A multi-disciplinary clinic providing both individual and group therapy for pediatrics and adults. Through individualized multi-sensory treatment plans and a focus on their specific goals and learning styles, clients quickly gain meaningful skills and confidence.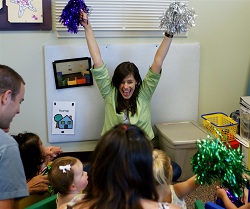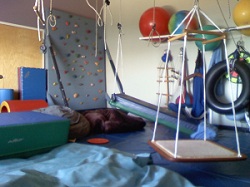 A History
Under the direction of Pamela Colston Joy, SLP, Founder & CEO, ALLS, Inc. has provided exceptional evaluation, therapy and educational support that enable our clients to overcome unique challenges for more than 30 years.
We're Connected to the Community
ALLS, Inc. offers speech, language, hearing and occupational therapy screenings to local preschools as an effective means to the early identification of communication ...