Looking for some good tutors in San Francisco and the Bay Area for your child?
With schools increasing the pace of the curriculum, often times students need individualized attention to help them better understand, generalize and apply concepts.
Finding the right tutor for your child is very important, as you want someone who makes them feel comfortable and motivated to learn.
We've found some great tutors in San Francisco and the Bay Area for you to try out!
San Francisco:
At Fog City Tutoring, they believe that every individual has the ability to academically thrive. To help, they provide in-home tutoring services throughout the Bay Area, as well as in office educational therapy and academic testing services. 
Not only are they dedicated to providing individualized academic attention, but they also focus on helping students achieve their goals and pursue a career of lifelong learning.  
Not all students… which is why Tutor Corps offers personalized tutoring services. Students get a customized educational plan, and this personal approach from highly experienced tutors helps improve performance and develops skills for long-term academic success. Tutor Corps also have extensive experience assisting students with a range of learning abilities and styles. Tutors offer compassionate support with behavioral and learning challenges.
East Bay:


At Progressive Education Center, their mission is to make every student feel welcomed, comfortable asking questions, and receiving  and receiving academic assistance at the center.
Their knowledgeable and patient educators are happy to guide your children to success. Progressive Educational Center offers private tutoring, group sessions, and drop-in homework help.
Active Reading Clinic is the premier resource for struggling readers in the Bay Area. They use fun and effective methods that are customized for each student.
Active Reading Clinic uses activity based learning which engages every intelligence and learning style through multi-sensory activities.
ABC Reading Center is owned by a teacher and mother, so she understands how hard it is for children who are not performing at grade level in reading and writing. The program is designed to create a positive, safe and fun atmosphere which enables students to grow to their full potential and develop the love of reading and writing sessions are always one-on-one and it is an individual program that is developed for each child's needs.
North Bay: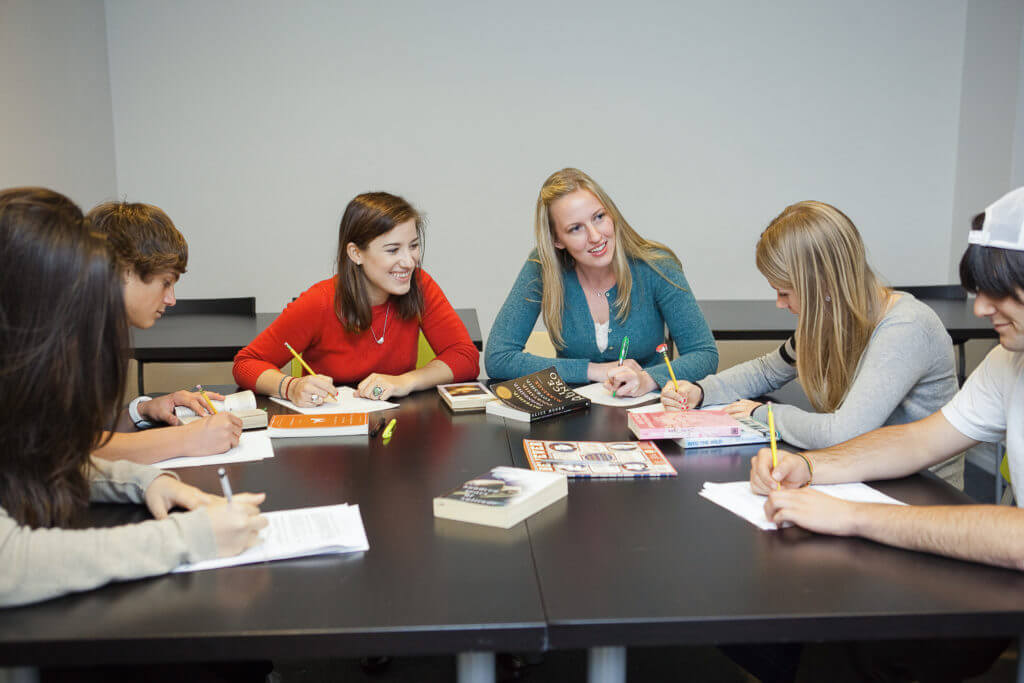 Sage Educators is a community of students and mentors where kids can relax, focus, and thrive. Tutors are specialized and devoted to each student's success, and they foster a fun and productive environment. Students receive the individualized support that they need in order to be successful in the classroom and beyond.
---
Check out more family friendly events and activities near you on our local events page!

Did you know that ChatterBock has a complete resource directory and programs listing filled with local resources? We also have all the most popular events going on in the Bay Area that are fun for the whole family!
---