San Francisco is home to many beautiful beaches. When the sun is out, locals and residents alike are often in the mood for a day on the beach.
We've compiled a list of some of our favourite San Francisco beaches for those of all ages, with kids, dogs, and who enjoy adventure!
Pebble Beach & Bean Hollow is one of the most fantastic San Francisco beaches for kids to explore because, as the name says, it's a beach filled with pebbles! This beach is located in San Mateo County and runs from Ano Nuevo State Reserve to Thornton State Beach.
The beautifully colored pebbles are made of quartz that have broken off from the reef and have been polished by the waves, arriving on land for little hands to explore and admire.
The distance between Pebble Beach and Bean Hollow is one mile, and in-between are harbor seals, many tidal pools filled with sea slugs, urchins, and anemones, harbor seals, and many birds and flowers to see. For those who love to picnic, there are picnic benches there as well. Do not miss this beautiful spot!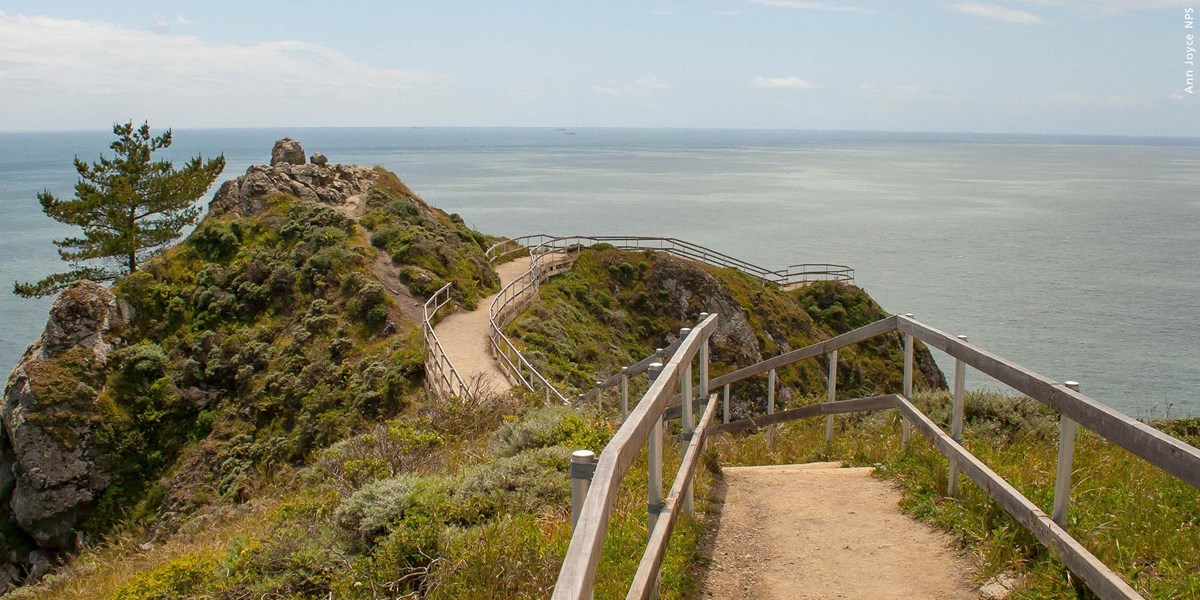 Muir Beach is a wonderful place to visit with the whole family — yes, your dog friends are welcome too. This is one beautiful spot, outfitted with shells and driftwood perfect for decorating sandcastles and sand turtles!
The dark sand on this beach and the more secluded area gives Muir beach an extra appeal, and for those wanting to stretch their legs, there are stunning views from hiking spots located above the beach area. Muir beach is one to definitely check out.




Limantour Beach is a bit of a jaunt for city-dwellers, but for those looking for an adventure to the Point Reyes trails, it is a great spot to find a not only breathtaking, but often empty beach yearning for play and exploration.
This is one of San Francisco's dog-friendly beaches, and the space is clean, there are picnic tables and washrooms close by (often a necessity with little ones), and the sand is incredibly soft against smaller feet.
This is one hidden treasure you will not want to miss — you will enjoy the scenery on the ride up as well, which is full of changing landscapes including luscious greens and the soft ocean waves!
Cowell Ranch State Beach is in a beautiful, scenic area hidden from view (even from the nearby parking lot), but a half-mile walk will bring you to the beautiful beach nestled against the Pacific Ocean.
This is a great spot for kids who are able to walk this distance and for those of you able to baby-wear or carry perhaps for part of the journey!
This is one of the most beautiful San Francisco beaches, and it is usually fairly quiet, so it is a wonderful spot if you're looking for a relaxing day at the beach with not too much noise (aside from the waves, of course.)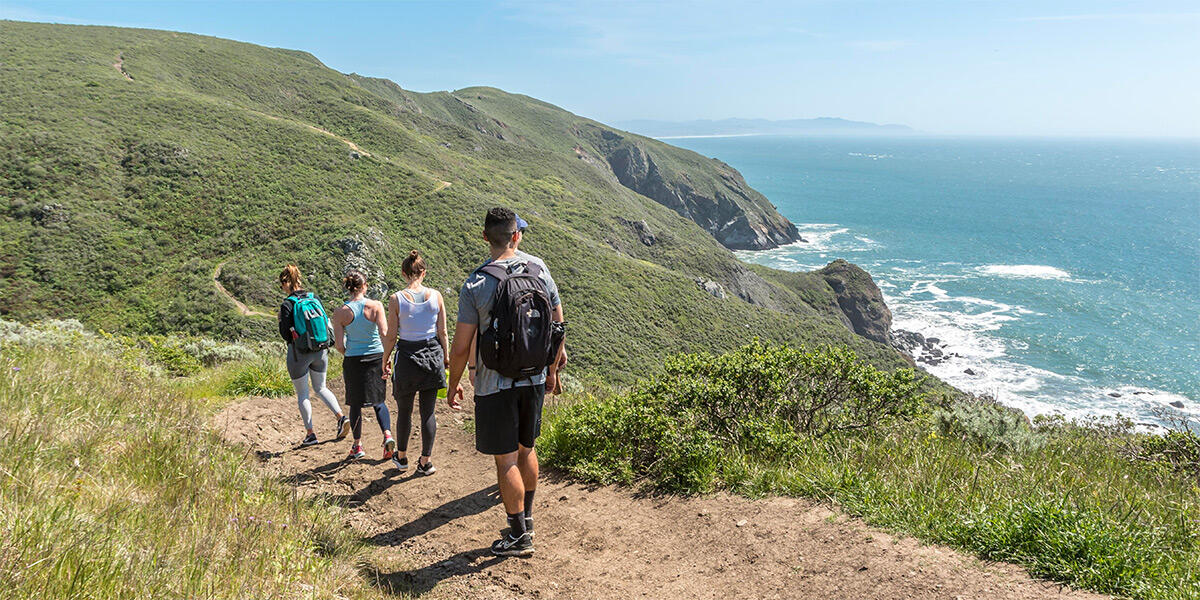 Pirates Cove is a fantastic spot to take kids, especially if they enjoy swimming in calm waters. Pirates Cove in close proximity to Muir Beach, just across the walking bridge and up Fire Road.
From there you will find a main trail that will lead you to this beautiful spot. This beach may be better for the older kids as some paths aren't stroller friendly, however, when you arrive you will see the calm clear water gathered in the cove very much secluded from outside noise.
There are also beautiful tidal pools here great for exploration, and the sand is perfect for sand castles. You'll want to try to catch this spot during low tide as the cove is fairly small, but you will be glad you paid a visit to one of the calmer and best named San Francisco beaches. 
Crissy Field Beach is a gorgeous spot for families as it looks out onto the Golden Gate Bridge, is dog friendly, full of water birds, sandy beaches and plants native to the area. Aside from that, if you visit during the summer months you may be pleasantly surprised when you stumble upon outdoor film screenings and live music. This is not only a great spot for relaxing and playing on the beach, but caters to bike riders and runners as well. This is one of San Francisco's beaches that you don't want to miss!
---
Enjoy your beach days! And, for other summer fun, check out our local popular events page! 


---